Presentation of the organization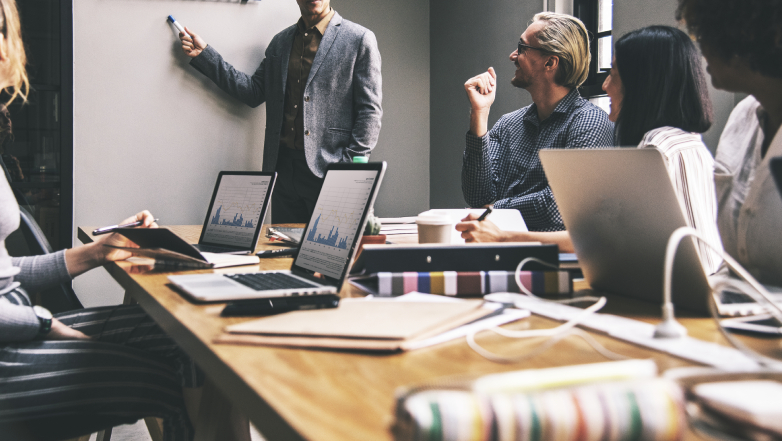 EFCC Estonian Fieldbus Competency Centre is a private company founded in 2015 with main office in Tallinn, Estonia. EFCC is specialized in helping customers (schools, universities and companies) to reap the benefits of innovation through education and socialization activities at every level, like training courses, conferences, publications, and consultancy.
Leveraging on the previous long experience of the founders, EFCC has developed a specific know-how in the area of the Fourth Industrial Revolution (the so-called Industry 4 0) and innovation. In fact, we believe that the underlying concepts of Industry 4.0 can be very useful also in everyday life and that to master these concepts is the key to a better future: whether you want to become a teacher or a medical doctor or the manager of a company, concepts like networking, Blue Ocean, Artificial Intelligence, Digital Twins and many others will be part of your life and will help you to make better decisions, to cooperate with others and to create something new, with positive results for you and our society as a whole.
As an Electronic Engineer graduated in Milano, Italy, the technical director of EFCC has been involved in some of the technical arguments that lead to Industry 4.0. Lectures and keynotes for customers like the Tallinn Technical University, the Zigurat Global Institute of Technology (Barcelona University) and international Erasmus+ projects, plus a partnership with the German Innovation Center for Industry 4.0 (Regensburg), GFCC (Genova) and GISI (Milano) are among his recent references, from which some books resulted and also the open Linkedin group 'Industry 4.0 in Europe'. Since he became an Ambassador of the past Watify and I4MS initiatives (European Commission) he was committed in helping specially small and medium companies in their roadmap towards the technological innovation through a better understanding of digitization/digitalization.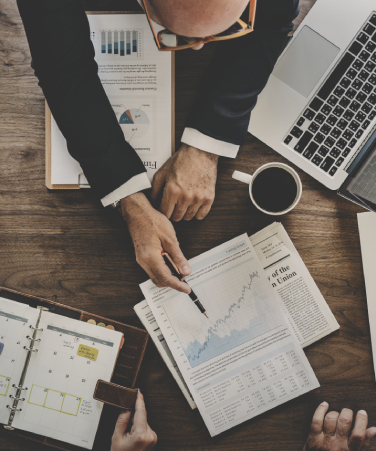 As EFCC, we believe that this internal know-how is our fundamental asset: we directly master the key enabling technologies (KET) of Industry 4.0 and the connected education methodologies.
This experience resulted in a catalogue of courses, like 'Fundamentals of Industrial Automation', 'Industrial Controllers', 'Fieldbus and Industrial Networks Technologies, 'Industry 4.0: the enabling technologies', 'Implementing Industry 4.0', 'Digitizing your company', 'Are you ready for Industry 4.0?', 'The Internet of Things' and 'The Internet of Things in non industrial applications'. These courses are available also through eLearning. Besides the two full-time founders, EFCC can count on temporary staff and consultants for its activities.
The activities and expertise of the organization in areas relevant to the project and the skills of the key people involved in the project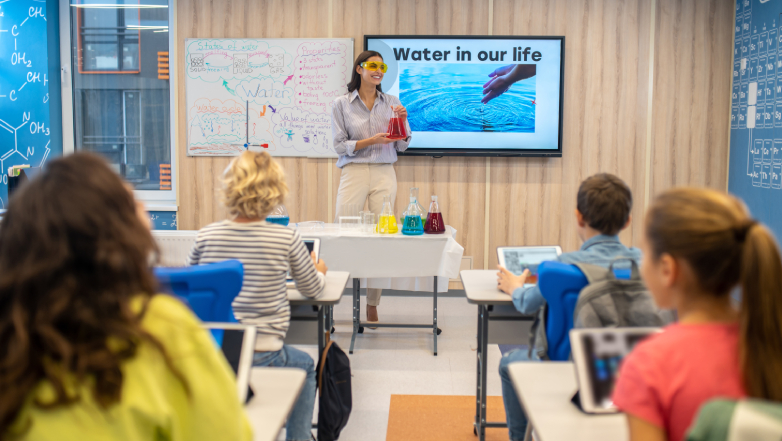 EFCC Estonian Fieldbus Competency Centre has a long experience in teaching and training activities to students of any age: from primary schools to Technical Universities, to staff of private companies. These activities allowed EFCC Estonian Fieldbus Competency Centre to implement an effective method that is appreciated by its partners and customers.
Our main ability is to encourage people to co-operate, share ideas, create international networks, exchange experiences. And we believe that the best ways to achieve this target are the educational games, the meetings with people from other countries, the informal environments.
The most recent example of EFCC activities in the areas relevant for this project is the current commitment as partner company in the Erasmus+ project 'Follow Industry 4.0' (PN: 2017-1TR01-KA202-046292). In June 2018 EFCC hosted the other partners of the project in Tallinn and managed for them a 5-day course on "New technologies and Industry 4.0". Other recent activities include the webinars "From Digitalization to Industry 4.0", "Digital Ecosystems" and "Better use of ICT to leverage the competiveness in the Industry 4.0 era" as Watify Ambassador (European Commission) and the lectures "The false myths of Innovation and Industry 4.0" and "The possibilities offered by Industry 4.0" at the Tallinn Technical University.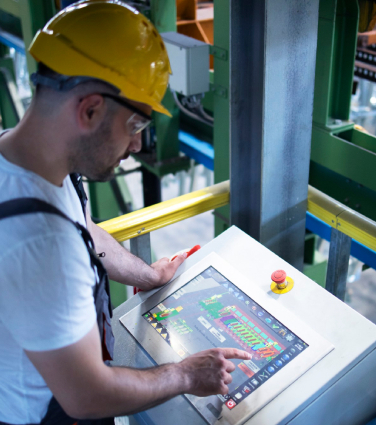 Finally, articles and post on arguments like Digital Twins, Ecosystems, Artificial Intelligence, Cybersecurity and Networking on the Italian 'Control & Measurement' magazine can be mentioned, besides the recent book 'Industrial Automation - An introduction' edited by GISI, the Italian association of automation companies. Mr. Valerio Alessandroni: currently, he is a guest professor for the Innovationszentrum für Industrie 4.0 (Germany) and for the Zigurat Global Institute of Technology (Barcelona University). He has a long experience as technical journalist, book writer, educator and consultant. He also was a Watify Ambassador (European Commission) and a I4MS Ambassador (European Commission). Mrs. Piret Laansoo: General Manager of EFCC Estonian Fieldbus Competency Centre, she has a long experience in social activities, with natural capabilities of management and communication. She is now working for the Erasmus+ project 2017- 1TR01-KA202-046292 on Industry 4.0.