Presentation of the organization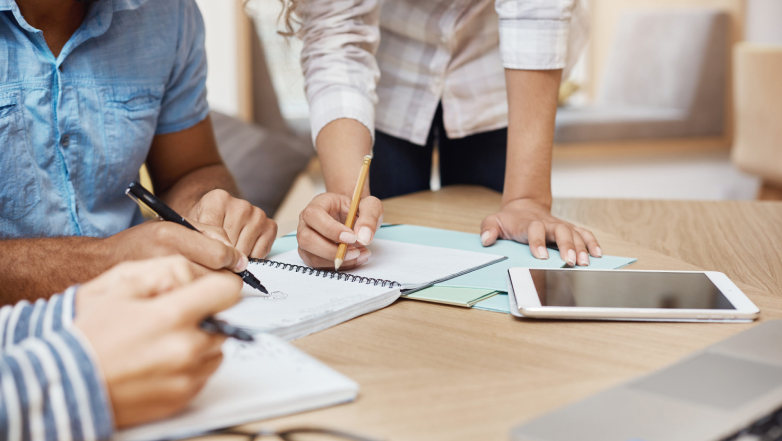 Euroactiva supports VET learners, teachers ,school staffs in their European mobility project from Belgium to Turkey and other European countries. Every year we give many young people from around Europe the opportunity to have work experience in Brussels, thanks to our many partner companies and organizations.
Euroactiva consults the teachers and stagiaires in preparing for their training courses and after finishing carefully to return to their country.
Euroactiva helps you to find internships adapted to the training of your students or to build a mobility project in its entirety and assist you throughout the internship. We manage activities related to transnational mobility projects but also to monitor, promote, evaluate and follow-up the learning process abroad, ensuring that each initiative reaches a high impact local European and international level. Our mobilities and individuals are as VET learners, teachers and school staffs, high educational students, strategic partnerships involving vocational trainings.
Euroactiva realizes various activities with internship groups from EU countries of non-EU countries.
we welcome the groups in airport and take them to their hotels, apart hotels, hostels that we made a reservation before they have come. And we visit together the city for observations. After that we bring the group to the schools which are guest schools and the beneficiaries get a chance to see their partners school's and of course the departments which they are studying in same destinations. The students use daily transfer card for the tramway, bus and other public transportations vehicles. We give these cards for free to the guest group. Very important thing for us and stagiaires is absolutely to find a stage place. They are the companies like restaurants, coiffeurs, buildings companies, garages. They era chosen very carefully and made an assurance against the accidents at work place during the stage for every students
The activities and expertise of the organization in areas relevant to the project and the skills of the key people involved in the project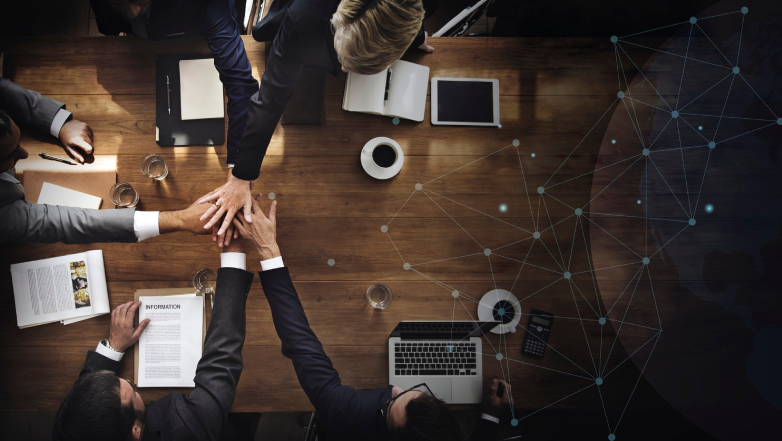 Euroactiva has an experienced, passionate staffs who have very strong networks in the international side. Our mobility coordination team that follows the mobility programs of groups coming from abroad, takes their scheduler appointments and gives consultancy to them is always ready in the field. Also we have 3 teachers who give language courses to vet learners and staffs that will go abroad soon for their projects. Euroactiva works with multilingual translators by visits at guest school and stage places in firms. For international visits we corporate with transfer companies which are all signed a contract with us. For the rest we have to add our technical services which find a solution immediately by some problems in hotels and other locations.